We are on mission to empower women through sexual wellness.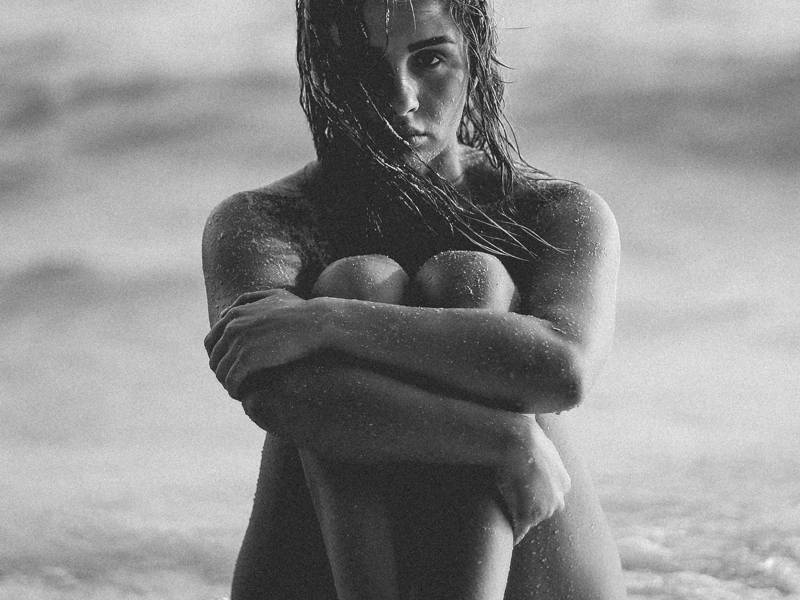 We're a women's sexual wellness company that's committed to shedding light on all the areas where women have been kept in the dark about our bodies and sexuality. We're a digital community of women--writers, researchers, experts, and supporters--and we're here to provide all women with everything we need to stay well and feel good. We only share solid, established science and practical, healthy solutions. This is our mission, but it's your movement. Join us in uncovering important truths and insights about ourselves and sharing what we learn with our mothers, daughters, sisters, friends, and partners.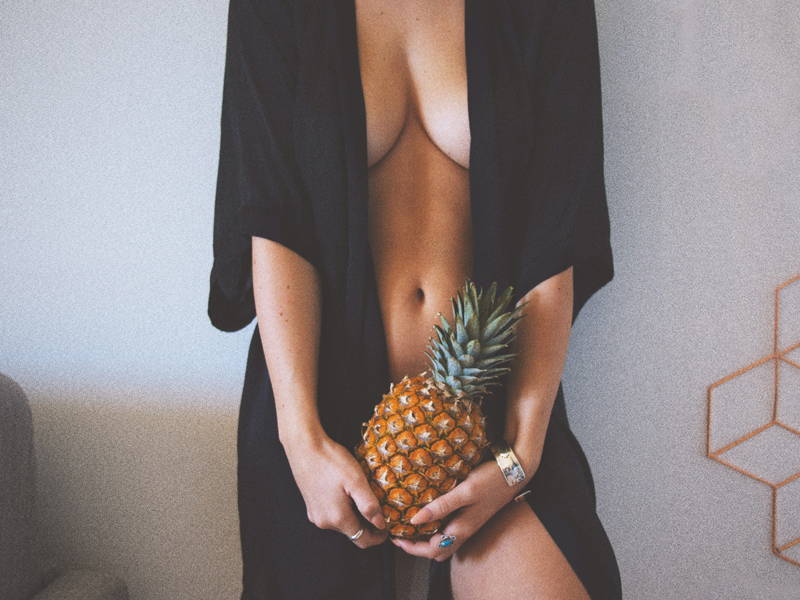 Bearberry is a caring, science-based approach to women's sexual wellness that puts us in control of our health, healing, and happiness. We're here to empower each other with the understanding and support our bodies need to thrive at every age...
Women's sexual wellness is our mission, but this is your movement. When you learn something valuable here that can uplift the mothers, daughters, sisters, friends, and partners in your circle, please empower them by taking the time to share it.